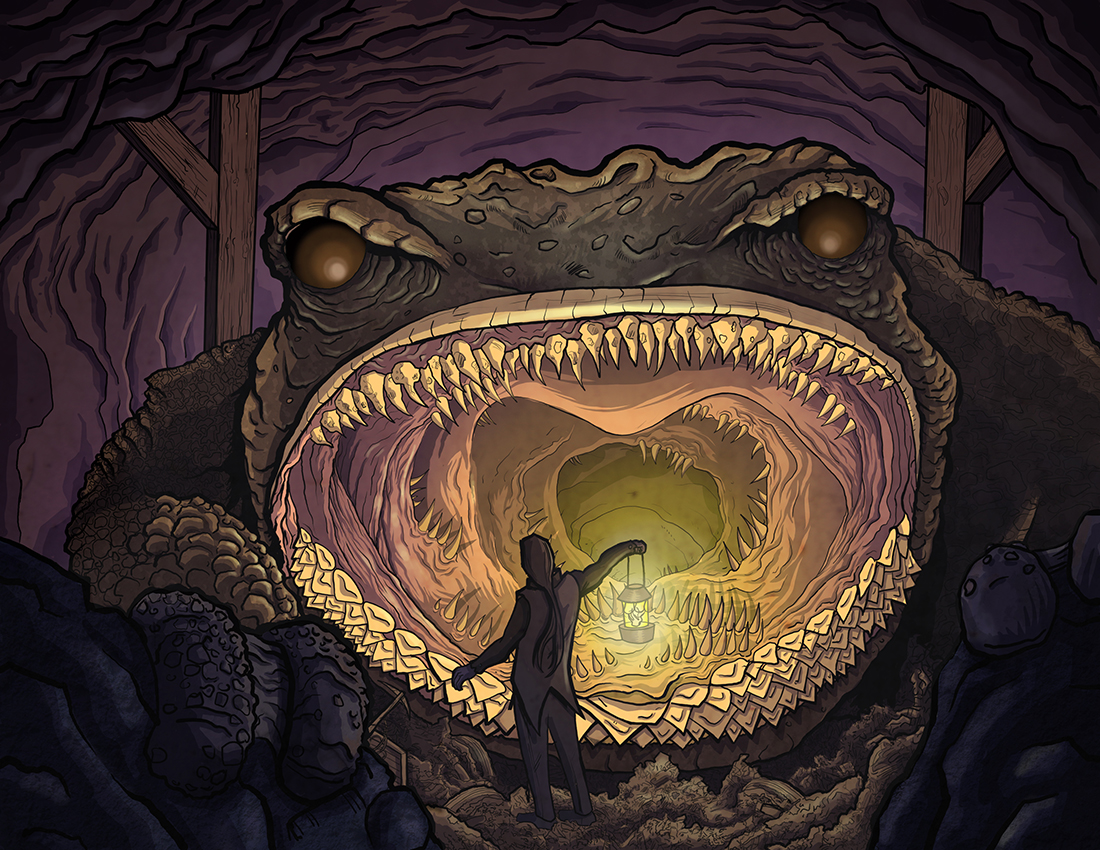 Resonant Pinup
Version 1 of a pinup I did for Vault's Resonant comic.
Resonant pinup version 2
A variant of the Resonant Pinup
Ghost Thunder Pinup
A pinup I did for Ghost Thunder Studios.
Moon Girl Variant Cover
Here's my variant cover for Moon Girl by Omar Morales! I'm so proud of what these guys have made! Their comic started in an anthology I made named "Not Forgotten," and they like it so much that they continued it into a full graphic novel.
Hobotron Pinup
A pinup of Hobotron from Spacewolf Studios,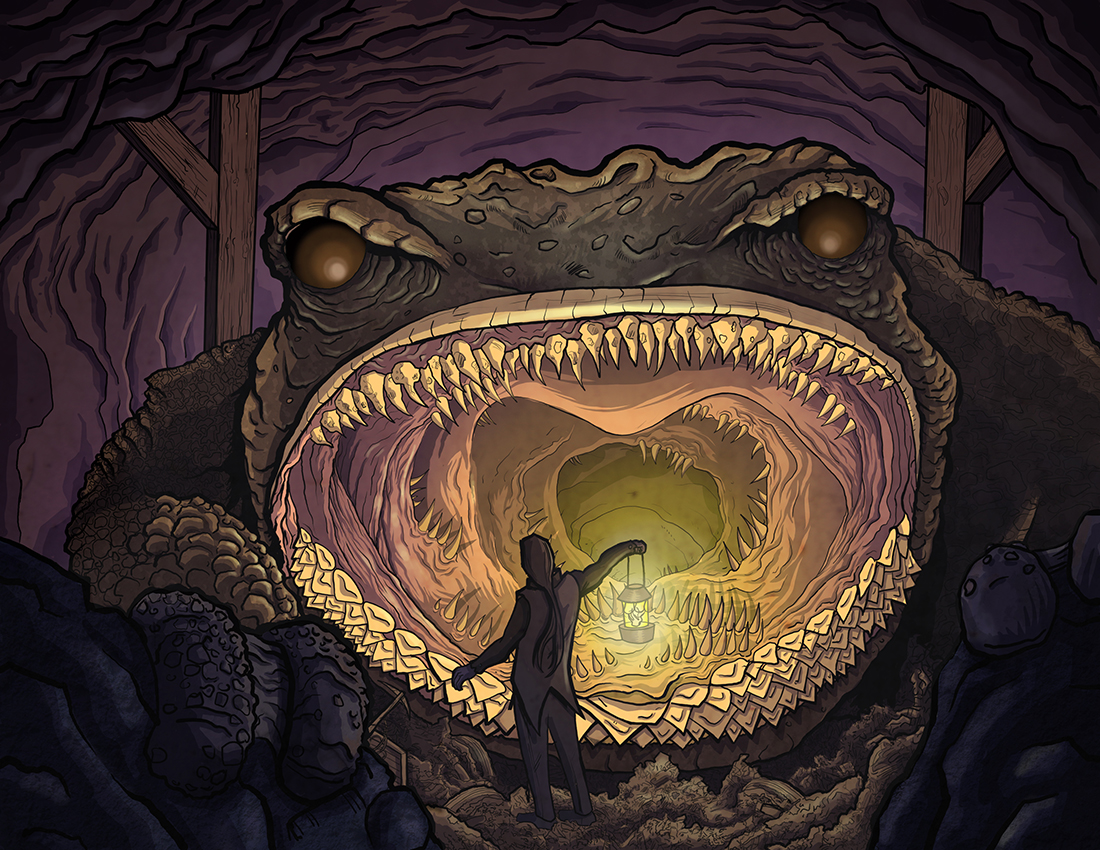 Rick and Morty Variant Cover
I did a variant cover for Rick and Morty!